March sun offer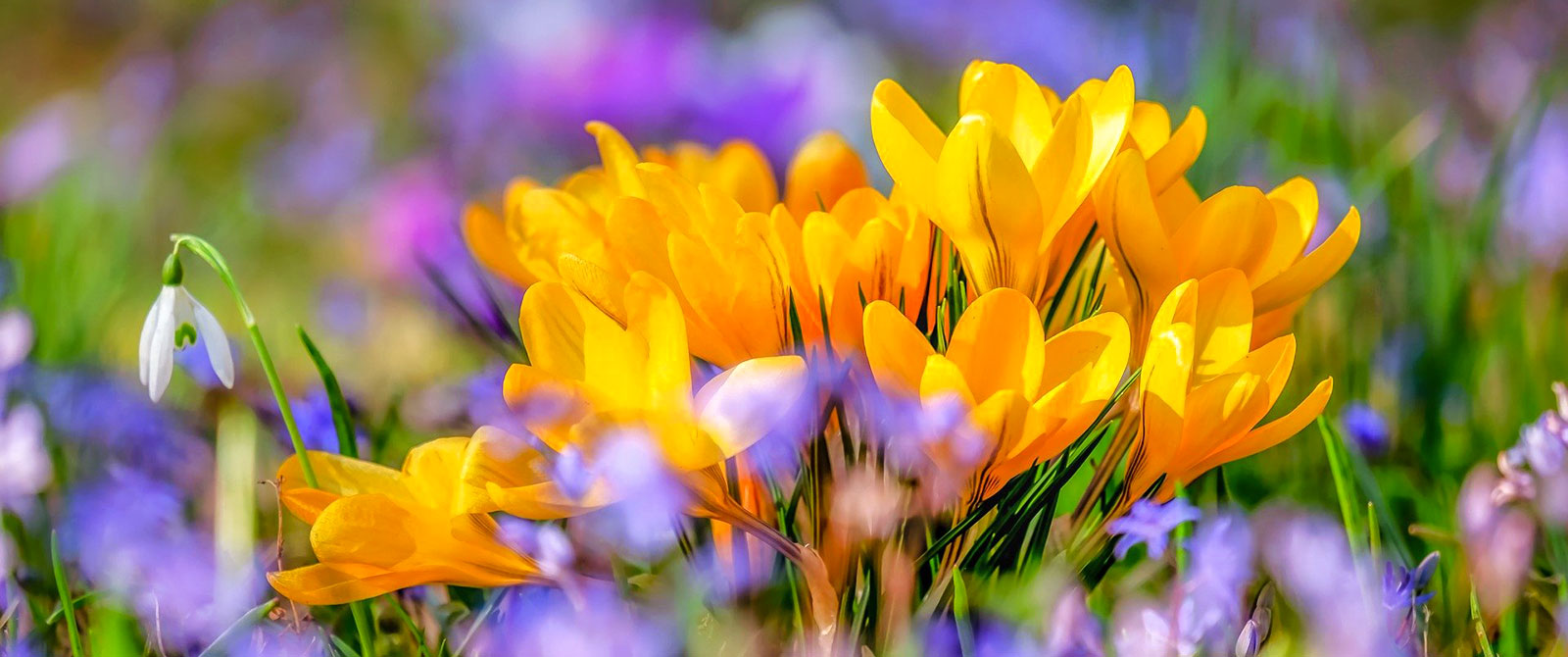 The snow is slowly going away in the Tegernsee valley and spring is heralding.
Our offer include:
7 nights including half board
4-course menu of your choice in the evening
daily pampering breakfast with sparkling wine
1 x weekly Candlelight dinner
1 x weekly Gala menu
1 x welcome cocktail during your stay per person
Indoor swimming pool, sauna and steam bath use
Free WiFi for all guests throughout the house
Free entry for all guests in the world-famous Bad Wiessee casino
Free mineral water and coffee capsules in the hotel room
Tegernsee Card with many more discounts compared to the guest card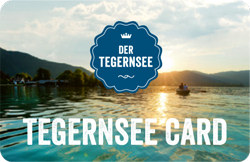 Great ADDITIONAL SERVICES:
1 x weekly coffee and tea hour with homemade cakes and pies
1 x weekly morning pint with white sausages, pretzels and 1/2 l freshly tapped Bavarian beer
1 x weekly gourmet breakfast with salmon and champagne
1x weekly large raffle of vouchers for 1x 250, - EUR, 1x 150, - EUR and 1x 100, - EUR for a renewed stay at the Hotel Alpenhof
Now 3% early bird discount
on the total accommodation price if you book by 15/01/24!
- discounts can be combined -
only € 693,-- (per person and week including the above services)
---
Double or single room "Superior"
only € 735,-- (per person and week including the above services)
---
Double or single room "Deluxe"
only € 770,-- (per person and week including the above services)
---
Alpenhof Suite with Excellence Service *
only € 840,-- (per person and week including the above services)
---
Our offer for the March sun is valid from 03/03 / -31 / 03/24.
*It pays to stay longer!
We grant you additional stays for 14 or more nights 2% discount on the total accommodation price.
All rooms are equipped with bath or shower, toilet, hairdryer, bathrobe, slippers, radio, hotel TV, minibar, coffee capsule machine, safe, direct dial telephone, umbrellas, desk with chair, seating area and balcony or terrace.
*Excellence service for our suites: A bottle of sparkling wine, a free daily newspaper of your choice and a welcome fruit plate in your suite.
You can of course also book our offer for 10, 12 or 17 days, we will be happy to convert the offer price to the corresponding days!
Spring awakens in the Tegernsee valley

Eventful and inspiring - the colors are preparing for their heyday around the Tegernsee. The snow is melting in the Bavarian Alps and the "green" season is approaching. The turquoise water of the Tegernsee glistens from the sun's rays and awakens the splendor of the plants. Spring is coming.
Something for everyone

▪ Concerts, theater performances, readings
▪ Marina (1 minute walk) and boat dock
▪ Walking (just a 4-minute walk to the promenade)
▪ Bad Wiesseer iodine-sulfur bath (3 min. Walk) the strongest iodine-sulfur springs in Germany
▪ Nordic walking at Tegernsee - healing climate hiking trails, Nordic walking routes
▪ Seerundweg Tegernsee (20,1 km in length) direct access from the Alpenhof
▪ 5 km long, romantic and cleared lake promenade
▪ Hot air balloon rides
Goodbye and hello to getting to know you soon!

Your John family