The new Alpenstüberl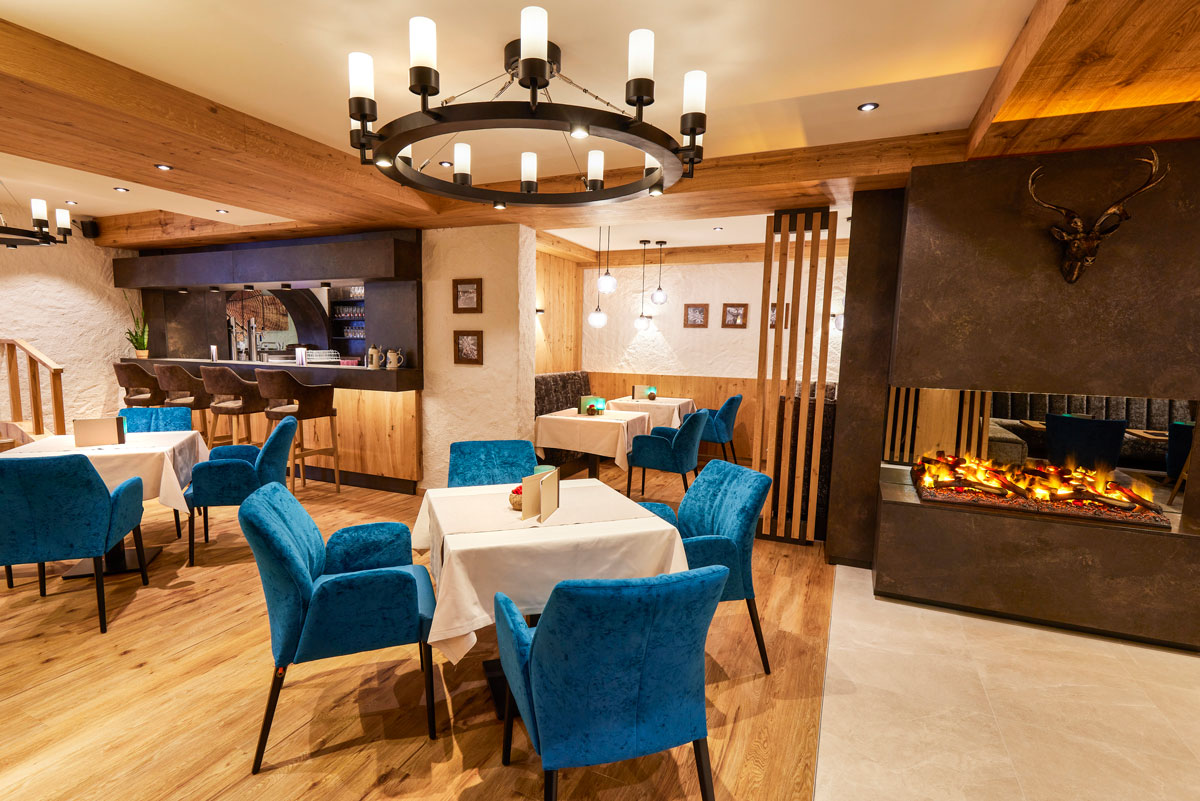 ... impresses our guests and friends with brilliance and charm. Fine wood paired with exclusive color accents make the hearts of our holiday guests beat faster. Enjoy your day in the feel-good ambience of our Alpenhof. Let our homemade cakes give you a treat with a cup of coffee or tea. In the evening we serve you exclusive cocktails, delicious wines or a freshly tapped beer - exactly what you are looking for at the Alpenhof.
Open daily from 12:30 p.m. to 23:00 p.m. and during breakfast times.