Cosmetics & massage
As a guest at the Hotel Alpenhof, you can expect maximum comfort and exclusivity. Relax your body and mind and enjoy what our naturopath Maria-Theresia Speer has to offer. It offers you comfortable treatments in an exclusive setting. You can also use ours Indoor swimming pool and sauna world and gain new energy. Experience complete relaxation in the Hotel Alpenhof on Tegernsee.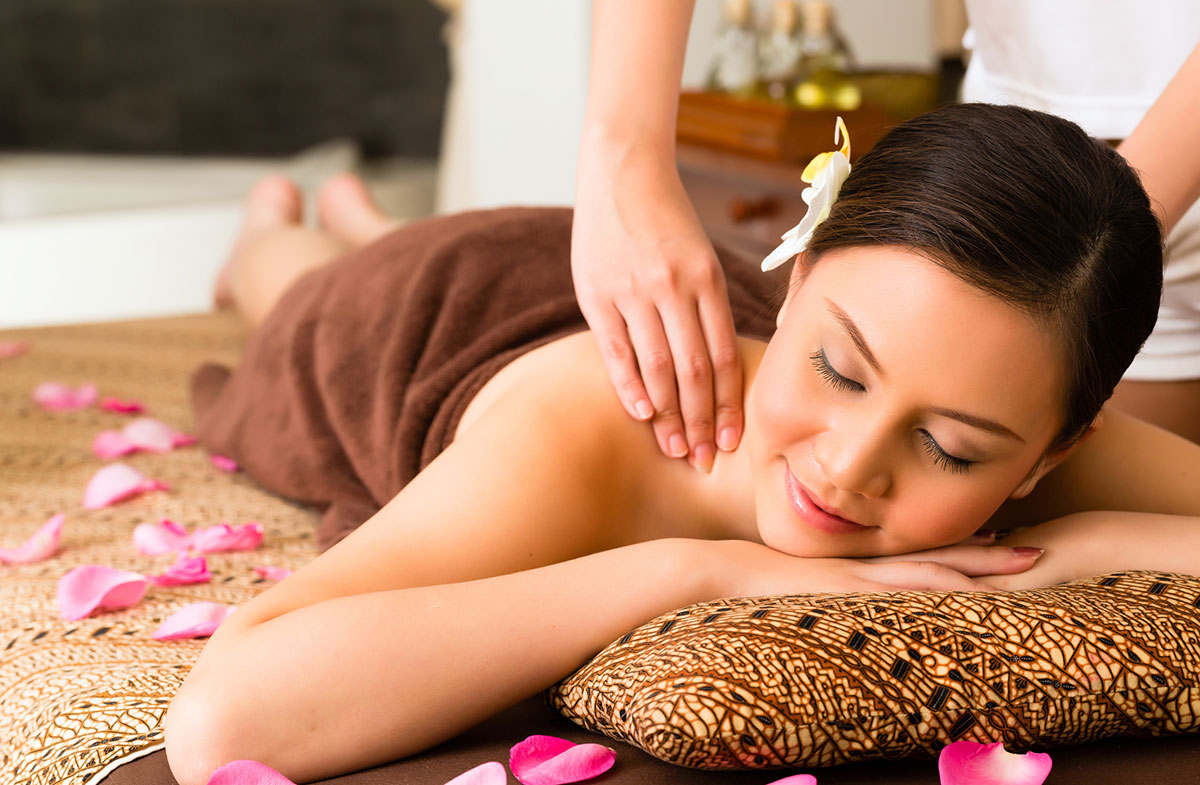 Full Body Massage med.

Depending on the indication and request, the massage can be individually tailored, for example as a relaxation massage, fascia treatment or
Massage of the energy channels (meridians).
60 min. ∼ 79, - €
Partial body massage med.
Depending on the needs and indications, back, shoulder-neck, arms, legs, head-face can be treated.
45 min. ∼ 60, - €
Reflexology med.

The foot reflex zone massage is a pressure point massage. The body with its organs and extremities is reflected in the reflex zones of the feet. The body can be positively influenced by the targeted massage of the various reflex zones.
45 min. ∼ 60, - €
lymphatic drainage med.

This special form of massage stimulates the lymph flow and is used as edema and decongestive therapy.
60 min. ∼ 79, - €
If you have any questions, I am at your disposal and look forward to your call.
Sincerely, Maria-Theresia Speer
By appointment
Maria Theresa Speer
Mobile: 0151 51777664
www.heilpraxis-speer.de